Glow Habit
Meet Glow Habit, a private label brand under the Walmart Commerce umbrella created to make healthy habits simple, delightful, and to have women feeling their best inside and out through their Superfood Haircare and Vegan Gummy Supplements.  I served as the Art Director for Glow Habit revamping the look, feel, direction, and asset bank of the brand.
Role: Art Director | Creative Director | Photographer | Designer |
From packaging design to the creation of launch assets, I had the opportunity to guide and execute the Glow Habit Superfood Haircare product line. With 8 months I was hands on with regards to packaging design, production of actual forms, art & creative direction, and the planning/execution of photo and video assets.
Leading the charge to plan the content shoots for Glow Habit, I also took on the role to shoot ecomm and product lifestyle photography myself for Glow Habit's Gummy Vitamin products.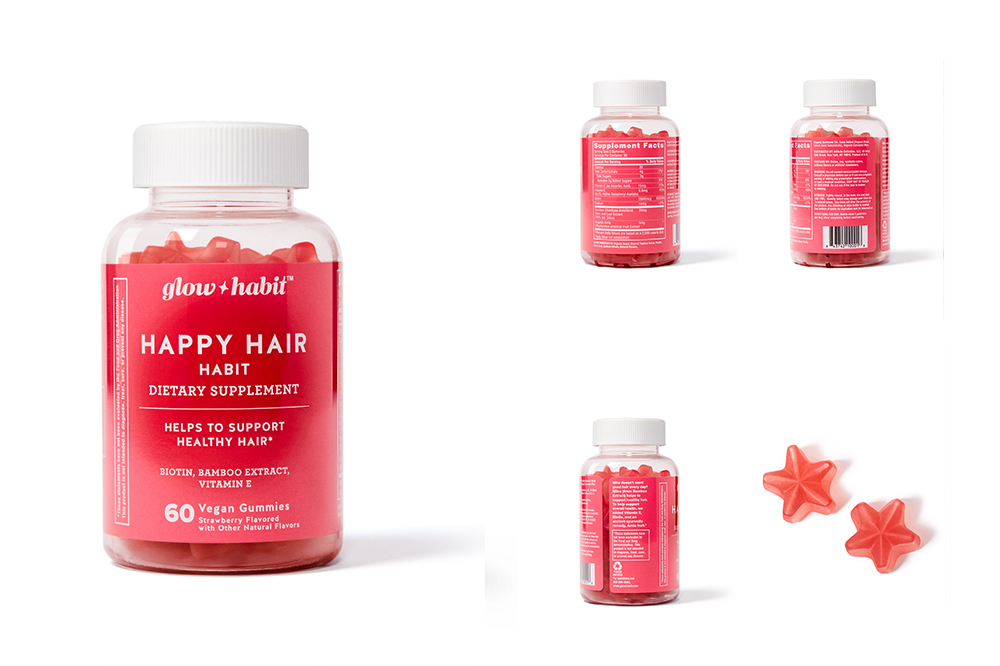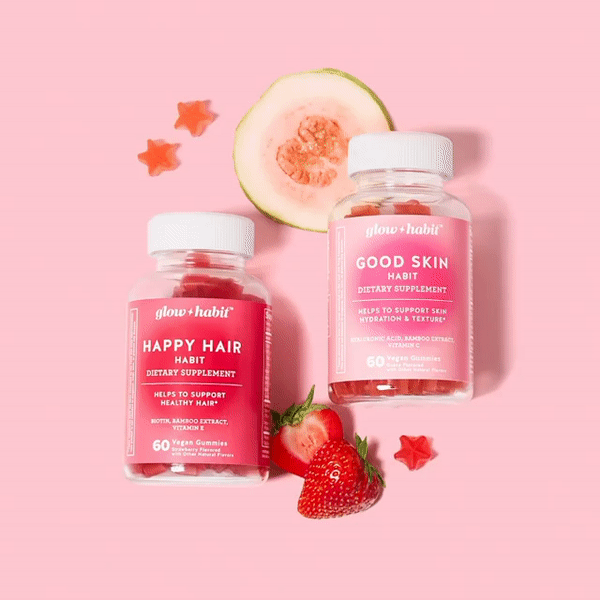 As we built assets for Glow Habit product, I began to create designs around Glow Habit's website, Walmart.com Enhanced content, and programmatic displays